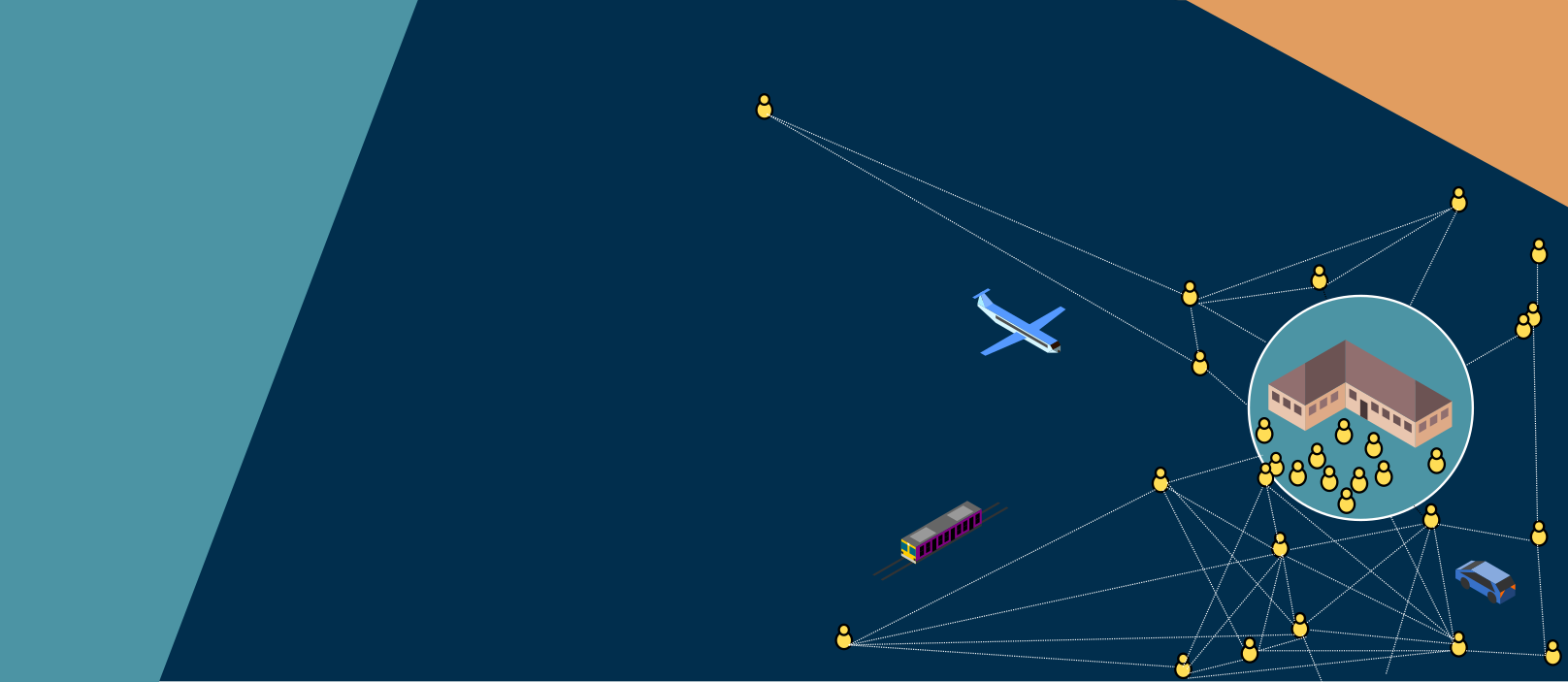 June 2-3, 2023 | Edinburgh, UK
Heriot-Watt University
Video recordings:
Disclaimer: The subtitles contain slight delays and inaccuracies. There were four conference languages: International Sign, British Sign Language, American Sign Language and English. Interpretation into all conference languages was provided during the conference but is not included in the recordings.
Posters
Presenters: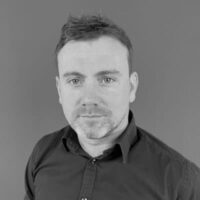 Jorn Rijckaert (deaf) is a filmmaker (direction, production, camera, editing) who works with a wide range of genres, including documentary films, reportages, fiction, and informative videos. He works with the MobileDeaf researchers on the production of ethnographic films that are grounded in their research.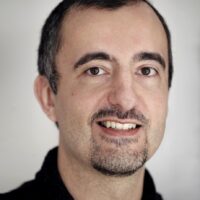 Noel B. Salazar (hearing) is Professor in Social and Cultural Anthropology at KU Leuven, Belgium. His research interests include (im)mobility and travel, heritage, cosmopolitanism, and endurance. He is the founder of Cultural Mobilities Research (CuMoRe) and AnthroMob, the EASA anthropology and mobility network.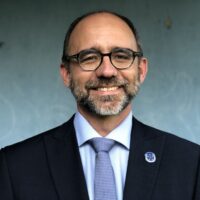 Joseph J. Murray (deaf) is a Professor of Deaf Studies at Gallaudet University. His work covers a broad range of topics in Deaf Studies, including transnational contact between deaf people, historically and in the present day.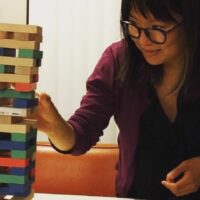 Lina Hou (deaf) is an Assistant Professor of Linguistics at University of California, Santa Barbara. Her research interests encompass language documentation and description of sign languages, child language acquisition, linguistic ethnography, and inclusion in linguistics.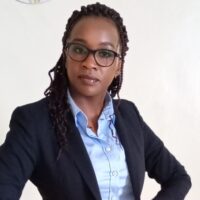 Rose Kwamboka Nyagwoka (deaf) is an Inclusion Advisor for Deaf Child Worldwide. She holds a Master's degree in Entrepreneurship Development from the University of Nairobi. In 2021, she was at the University of Texas with the Mandela Washington Fellowship for Young African Leaders.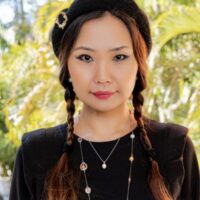 Sender Dovchin (hearing) is an Associate Professor and Director of Research at the School of Education, Curtin University, Australia. Her research interests are translanguaging, bi/multilingualism, language ideologies, global Englishes and linguistic discrimination.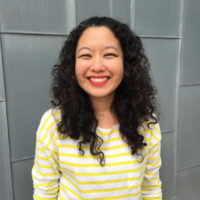 Anna Lim (deaf) is a PhD candidate at Boston University. Her research interests include multilingualism of deaf people of color, raciolinguistics, cognitive linguistics in heritage language acquisition and learning, and Tagalog linguistics. Her dissertation focuses on the manifestations and ramifications of raciolinguistic ideologies in the experiences of immigrant deaf students of color in the U.S. deaf education system.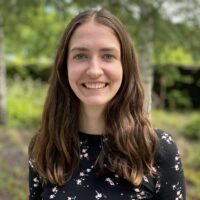 Nora Duggan (deaf) is a PhD student at Stockholm University. Her doctoral research focuses on multilingualism in deaf adult migrants in Sweden.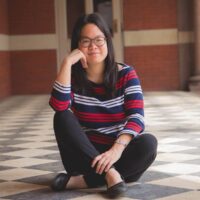 Phoebe Tay (deaf) is a PhD candidate at Nanyang Technological University, Singapore. Her research interests are multilingualism, language contact, historical change, identity, and linguistic justice. Her PhD topic is focused on deaf teacher identities of Singapore Sign Language (SgSL) instructors.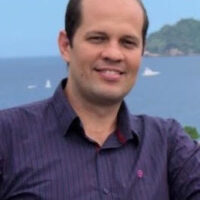 Rodrigo Nogueira Machado (deaf) is a PhD student at the Federal University of Alagoas (UFAL) and Assistant Professor at the Federal University of Ceará (UFC). His main research is language contact and sociolinguistics in Brazilian Sign Language and other languages.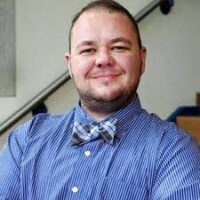 Octavian Robinson (deaf) is an Associate Professor of Deaf Studies at Gallaudet University. His research interests include deaf history, disability studies, linguistic care work, and Crip Linguistics.
Accommodation
Things to do

On Saturday, 3rd of June:
Drinks in Deaf Action deaf pub from 19.00hrs onwards at 49 Albany Street, Edinburgh EH1 3QY
On Sunday, 4th of June: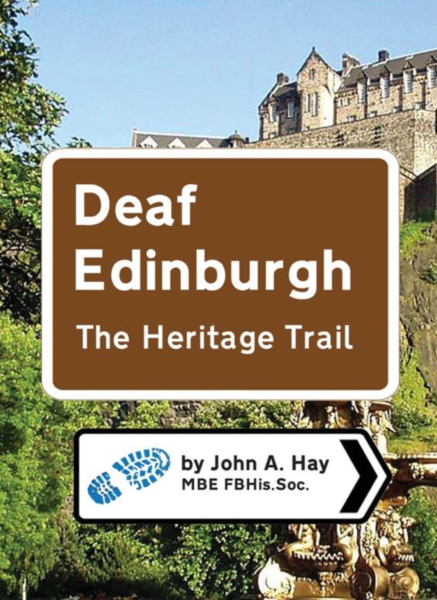 Special Deaf History Walking Tour for Mobile Deaf Conference Delegates, from 11.00hrs to 13.00hrs
Guided in International Signs by John A Hay MBE CF FBD His. Soc. Ex-President, Deaf History International
Meet in front of St. Giles Cathedral, High Street, Edinburgh EH1 1RE around 10.45hrs
Payment of £15 in cash for the tour & the booklet "Deaf Edinburgh: A Heritage Trail" in aid of Deaf History Scotland funds at the start of the tour.
Secure your place for a limited number of 25 places by e-mailing Deafhay@outlook.com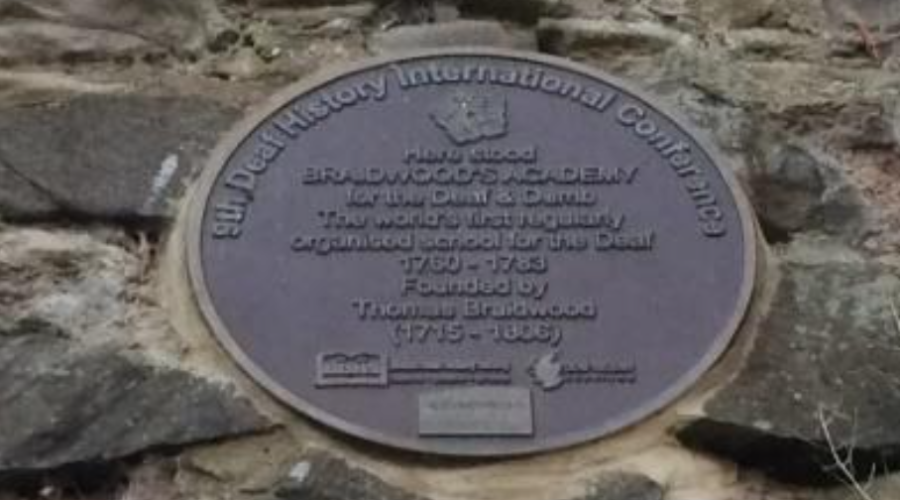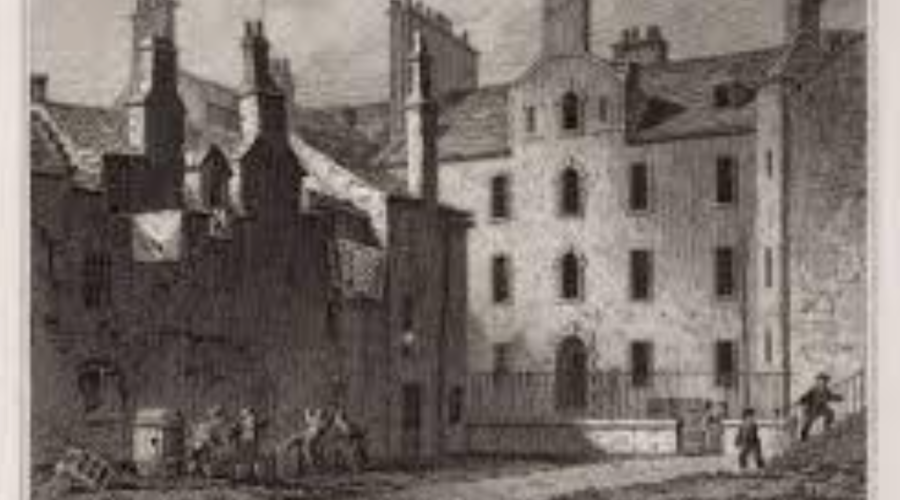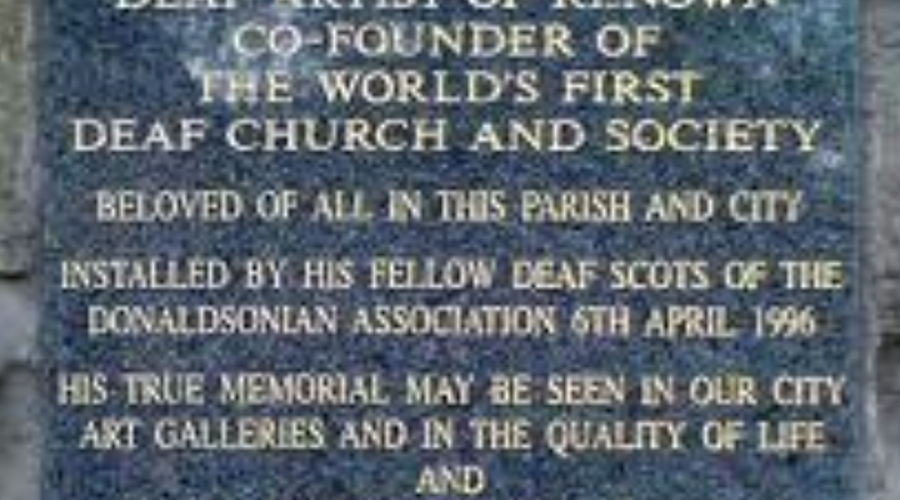 ---
If you have any questions, you can email mobiledeaf@gmail.com